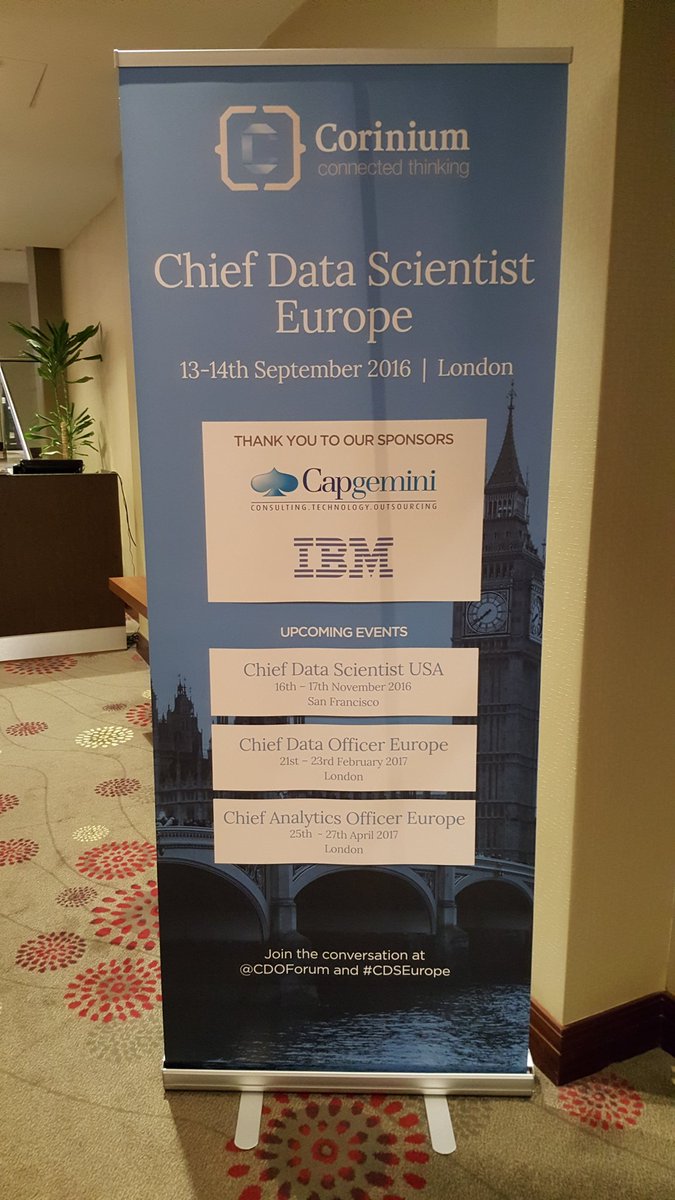 I have called myself a 'passionate and compulsory networker', connecting ideas, people and computers long before the internet was born…
In the age of Twitter and LinkedIn I have learned "Publish, don't Send" from 'white hacker' James A Cattell and thus write 'link language' to refer to longer texts.
After Mark Wall's excellent presentation on 'outthinking' and Cognitive Business @ IBM, I learned about IBM Watson. Nice after recently indulging in Sherlock Holmes movies!
Insights into the business language of data Officers, Analysts and Scientists were most fascinating:
e.g. people advocate 'predictive analytics' – while I have one method for

'predicting'

/ projecting or forecasting time series
and another one to

'analyse

visually' by layering multi-dimensional data – with added functionality for 'prioritising visually' besides adding new metrics.
These are the most recent links to my 'uncluttered diagrams' that would add 'visual value' to any set of numbers in a spreadsheet: